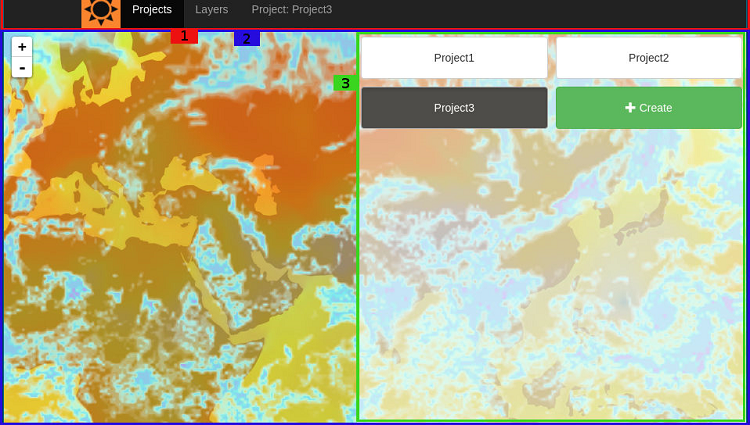 01 Jul 2016
Map Editor 2.0: Map with bike routes
There are many online map services for those who prefer active leisure. For example, here is a map with bike routes: http://www.thunderforest.com/maps/opencyclemap/.
Route maps are extremely useful! Also, while choosing a route it would be beneficial to know the weather in the region you will be travelling in. And what if we combine a bike route map with weather data from OpenWeatherMap? Eureka!
Map Editor 2.0 can help us with that!