About us
OpenWeather is based in London, UK and has been providing its weather data services since 2014. Our team is composed of highly experienced, passionate and bright individuals, with competencies and rich experience in modern meteorology, software development and enterprise integration projects.
OpenWeather's commercial operations go hand in hand with non-profit, charitable activities that we support. We promote global accessibility of weather data and FOSS philosophy by actively supporting projects of such type. Be it an educational project, a student building a first weather app or a researcher working on a promising study, we work closely with our user community.
How to find us
Our headquarter is based in Gherkin, the heart of the City of London.
Address: 30 St Mary's Axe, The City Of London, London, Greater London, EC3A 8BF, United Kingdom
Email: info@openweathermap.org
Phone: +44 7737 9999 99
Royal Meteorological Society
OpenWeather is amongst the members of the Royal Meteorological Society (RMetS).
The Royal Meteorological Society is a professional and learned society dedicated to developments in weather and climate, related scientific advances and research and broader range of weather-related topics.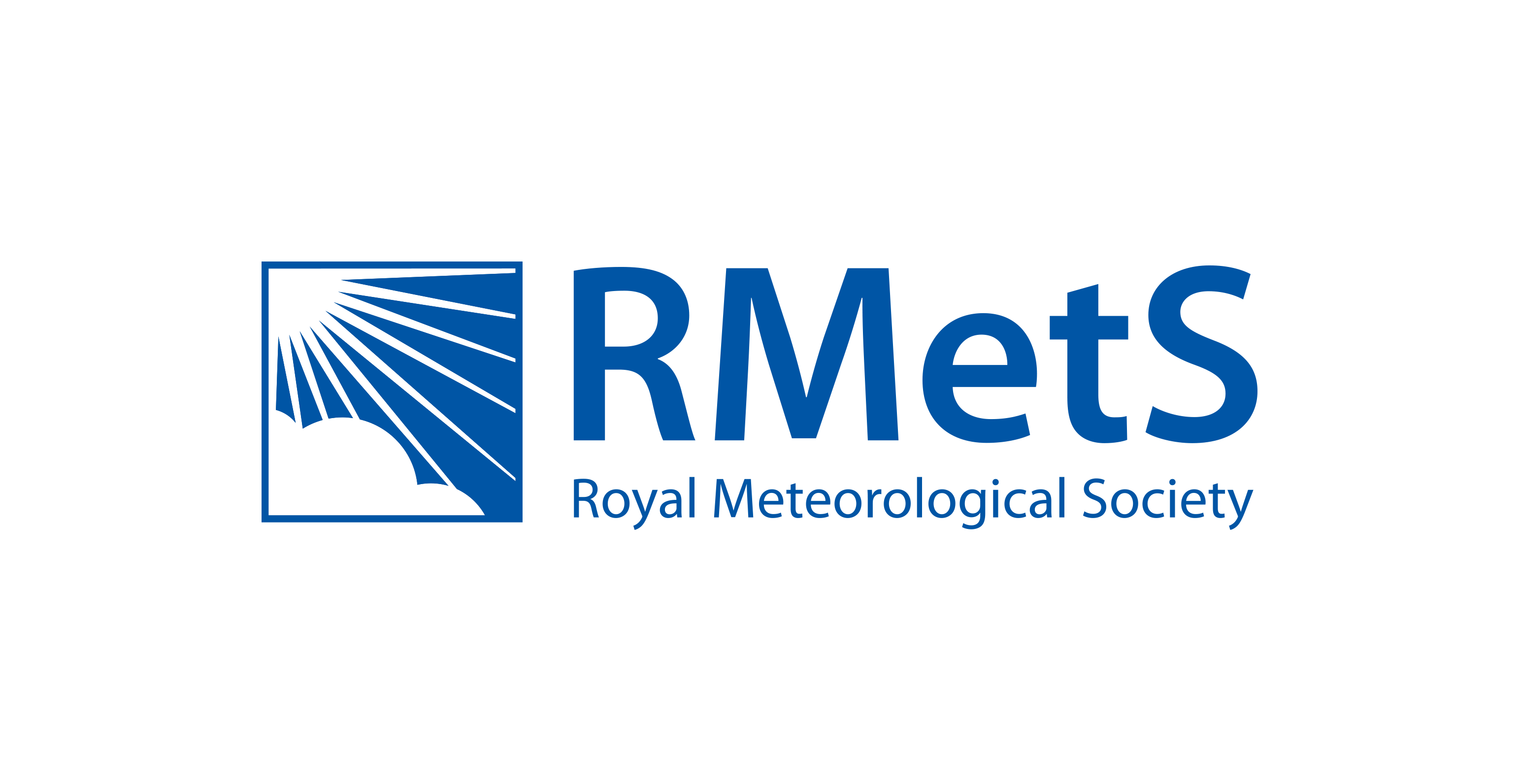 Achilles-certified supplier
OpenWeather is an Achilles-certified supplier. This accreditation programme identifies and assesses the range of qualities and awards the certificates to those companies that show commitments to operational efficiency, performance and environmental standards. Achilles certification is currently one of the most popular supplier-related programmes in the world.

SAP Ariba
OpenWeather is also listed on a number of global procurement platforms.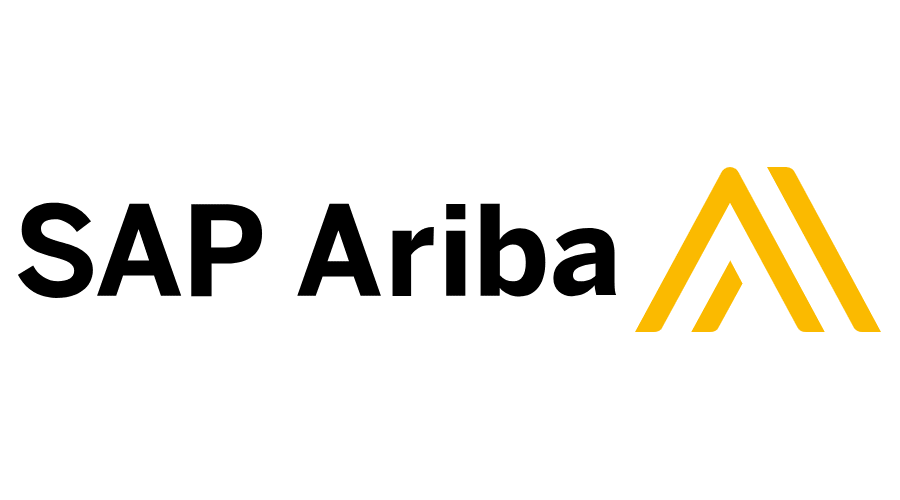 Coupa
OpenWeather is also listed on a number of global procurement platforms.